To give or donate, click the "green give button" below.
VISIT SHERMAN FIRST ASSEMBLY
We'd love to have you as our guest! Here are some helpful hints:
1. Check out our google maps location and contact info below to help you find us!

2. Check out a sample message from our pastor on our Sermons Page.

3. Fill out our
Digital Connection Card
so that we know you're coming! If not, please fill out a paper copy at church!

3. Dress up or dress casual – we just want you to come!
4. When you arrive, please use our visitor parking for your convenience.
5. When you come in, a friendly face will welcome you and offer a connection card.

6. Enjoy the service, and please drop the connection card into the offering as the ushers pass.

Sunday Morning
– Sunday School – 10:00 AM
– Meet and Greet – 10:45 AM
– Sherman Kids – 10:55 AM
Sunday Evening
– Pre-Service Prayer – 5:30 PM
Wednesday Evening
– Prayer Service – 7:00 PM
Physical:
121 W Pelton Street
Sherman TX 75092
Mailing:
PO Box 2425
Sherman TX 75090
Email: shermanfirstassembly@gmail.com
Phone: (903) 771-0693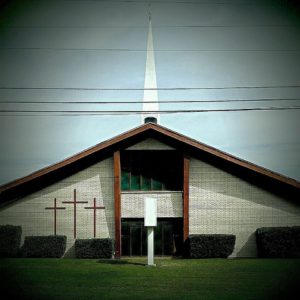 CONNECT WITH US ON FACEBOOK
LEARN MORE ABOUT THE MINISTRIES OF SHERMAN FIRST ASSEMBLY
We want to pray for you! From our weekly prayer meeting, to our Thursday social media prayer team, submit your requests here, and let us help you pray.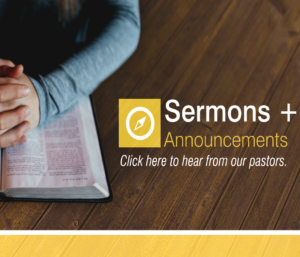 From audio/video sermons to video announcements and updates, this is the place to hear from our Pastors. We pray you receive strength and encouragement from this page.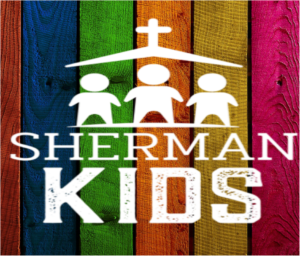 Come and discover how Sherman First loves your kids! We offer two dynamic Kids' Church settings on Sunday mornings during worship. SHERMAN KIDS JR is for ages 2-6. And SHERMAN KIDS is for ages 7-12.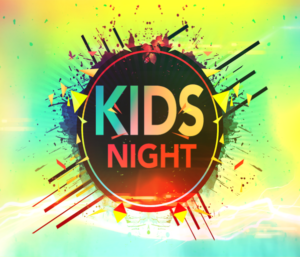 Kids Night is our community outreach event. Each month we open up our church for the kids in our community. We feed them a home-cooked meal, offer a safe environment and teach them about the LOVE of Jesus.
We are the youth of the church, ages 13-20. We desire to make young men and women into people of the book. We often take trips, retreats, and go to multiple youth camps and church events around the United States.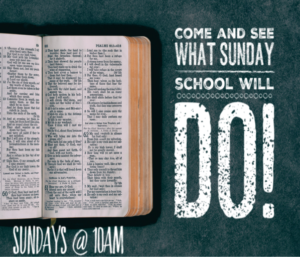 Classes for all ages that center on the greatest book ever written. We believe lives are transformed in Sunday School, so we extend this invitation to you!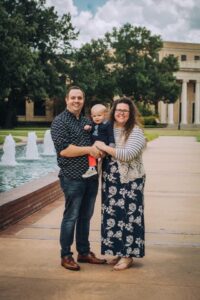 Lead Pastors
Pastor Lonny and Lori Adams
Both Pastor and Sis. Adams graduated from Ozark Bible Institute and College in 2006. They've ministered together as a team since then, working as Youth Pastors, Children's Evangelists, and Lead Pastors. They have one son, Evan.
Pastor is a Podcast junkie, loves history, and music from the Brooklyn Tabernacle Choir. Hershey's milk chocolate are his favorite.
Sis. Adams loves decorating, spending time with Evan, and her favorite restaurant is Cheesecake Factory. Her dream vacation is Bora-Bora.
Evan is loving life as a PK (Preacher's Kid) and greets everyone with a smile and big toothy grin. Dad is his favorite preacher and mom gives his favorite hugs.

#evanthewarrior is God's promise fulfilled.
Pastor Caleb and Audrey Middleton
Pastor Caleb and Sis. Audrey both graduated from Ozark Bible institute in 2021. They have a huge heart for the ministry, and they just love people, and want to see them completely give their lives for Christ.
Pastor Caleb was raised in Arkansas, and loves the outdoors. He will play any sport you throw at him. He is very competitive, and loves to win. His favorite restaurant is Texas Roadhouse, and he loves a huge steak!!! He really likes to hear people "tear it up" in church.
Sis. Audrey was raised in Texas, and she loves to draw and write poetry. She really loves chicken, and if she's picking the restaurant, she will always go to Olive garden or Chick-Fil-A. Sis. Audrey really loves her dogs, Charlie and Enzo.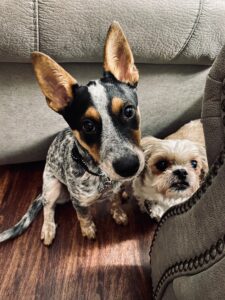 Church Board
Richard Miller, Joe Farmer, David Dixon