CONNECT WITH US ON FACEBOOK
LEARN MORE ABOUT THE MINISTRIES OF SHERMAN FIRST ASSEMBLY
We want to pray for you! From our weekly prayer meeting, to our Thursday social media prayer team, submit your requests here, and let us help you pray.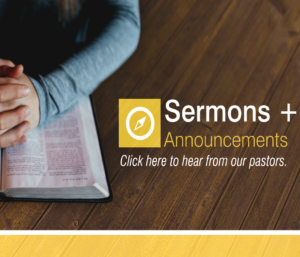 From audio/video sermons to video announcements and updates, this is the place to hear from our Pastors. We pray you receive strength and encouragement from this page.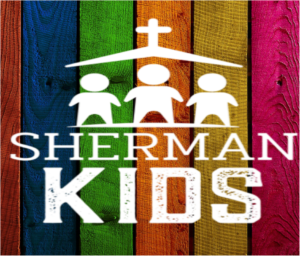 Come and discover how Sherman First loves your kids! We offer two dynamic Kids' Church settings on Sunday mornings during worship. SHERMAN KIDS JR is for ages 2-6. And SHERMAN KIDS is for ages 7-12.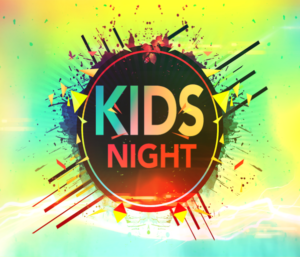 Kids Night is our community outreach event. Each month we open up our church for the kids in our community. We feed them a home-cooked meal, offer a safe environment and teach them about the LOVE of Jesus.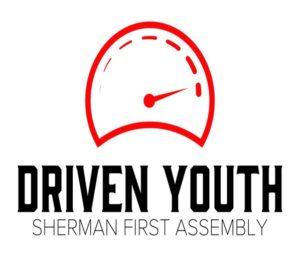 Driven youth is for ages 13-20. We meet on Wednesdays at 7pm in the fellowship hall for a time of snack, games, fellowship and worship. We also take trips, retreats, and attend church camp every year.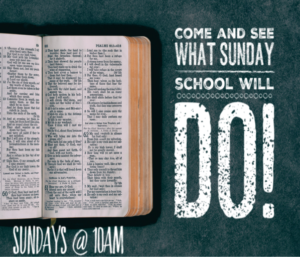 Classes for all ages that center on the greatest book ever written. We believe lives are transformed in Sunday School, so we extend this invitation to you!